Just putting something in here so LJ won't think me totally mad. A few pics about the dorm. Very few. They're also really, really big. So... sorry if your connection's slow. U__U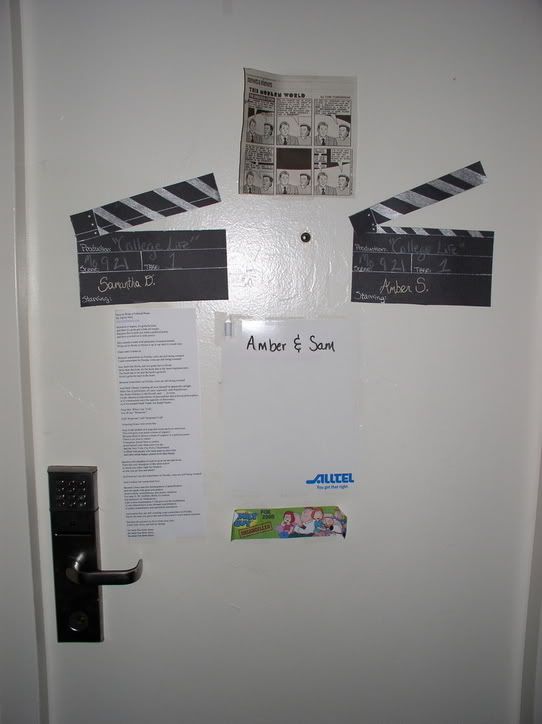 We used to write sassy sayings.... but right now the whiteboard is el blanco.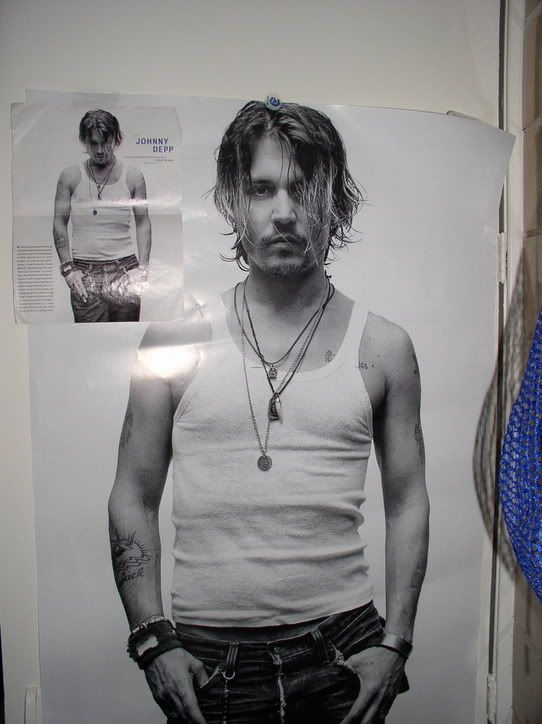 The double dosage of Johnny on my closet door.






Yeah, Sam was pretty surprised.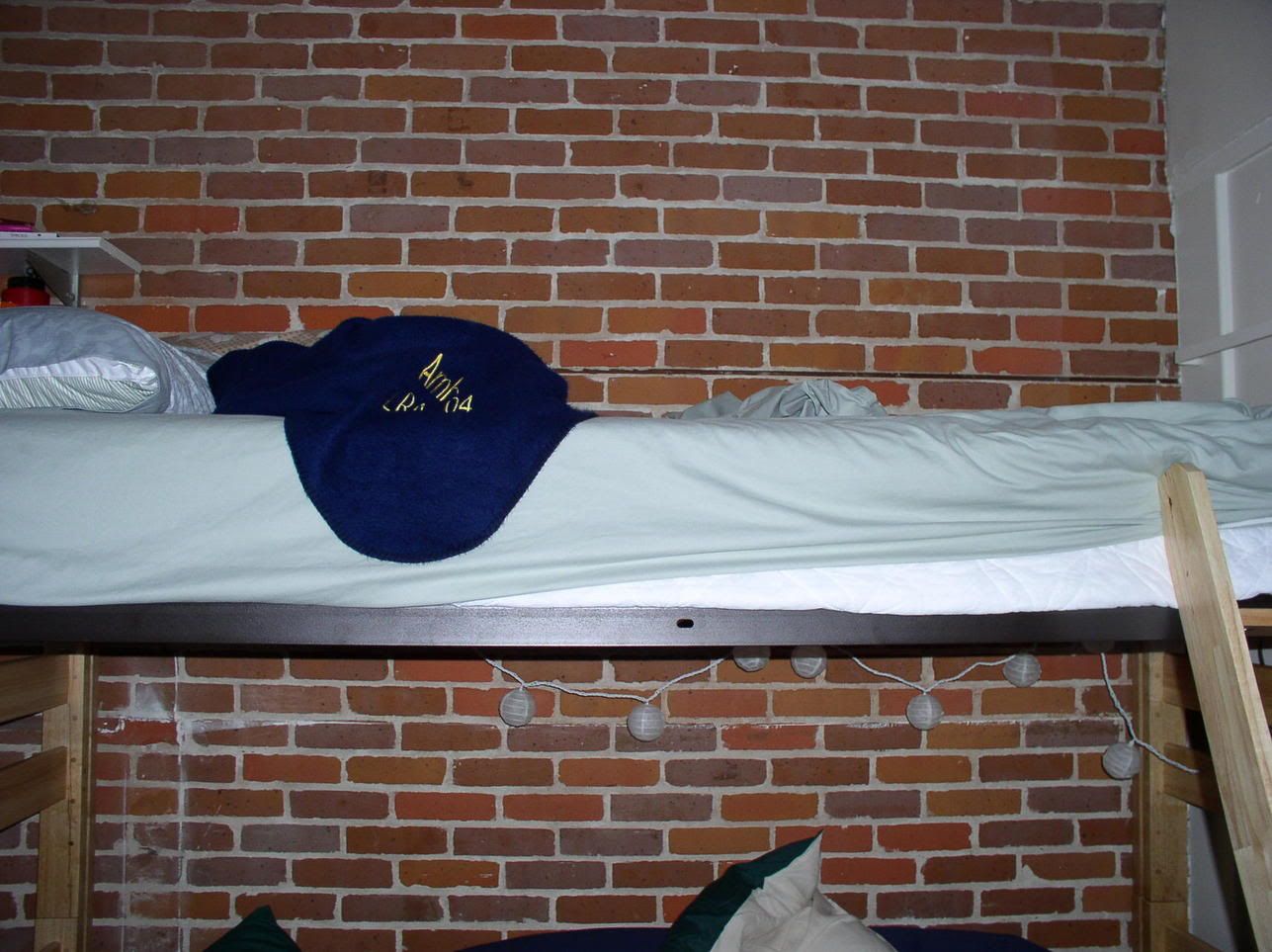 This is the end result of Michael romping about on my bed waiting for me to come back from work.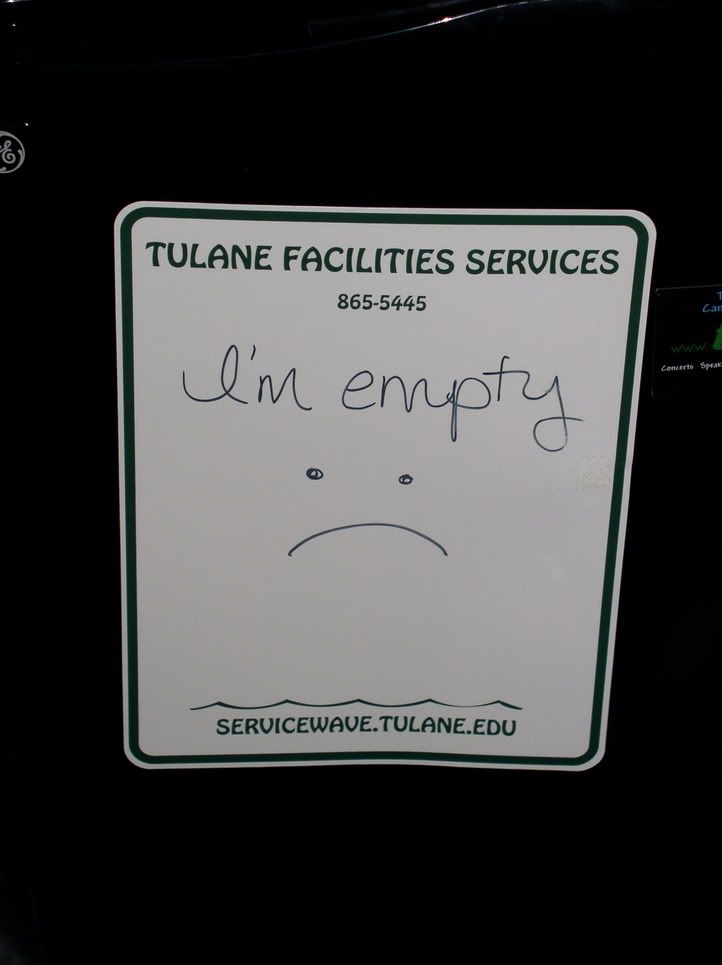 Our fridge is a dirty liar. There's a buncha food in there. I think.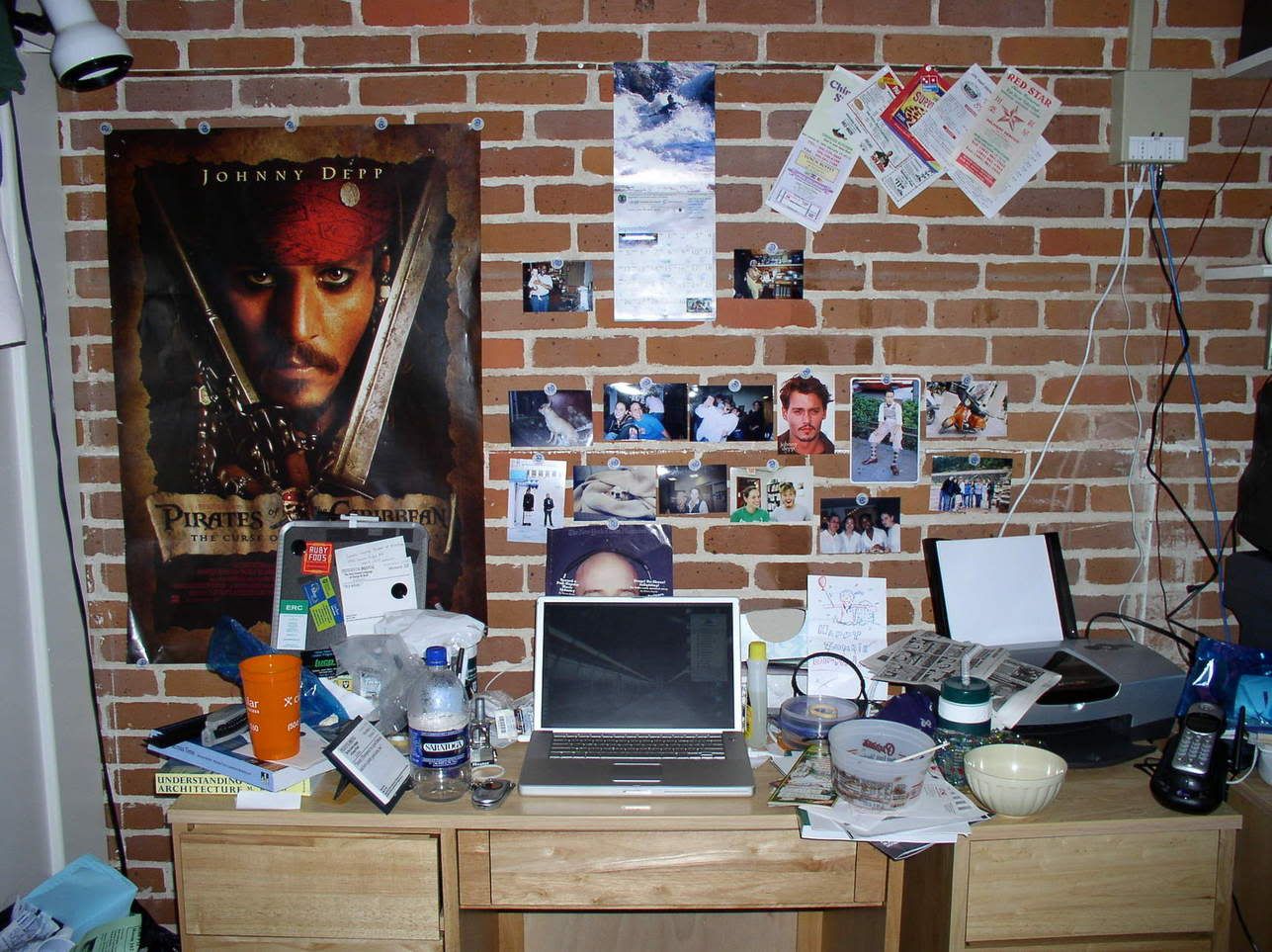 My desk is a complete mess. Messy, messy mess.


Thanks to my hallmate Christina for the quick use of her digital camera.